Determinants of physical fitness pre and post rehabilitation in patients with routine cardiovascular, pulmonary and metabolic comorbidities
SPECIALIST TALK // Patrick Doherty, PT, PhD, Deputy Head of Department of Health Sciences, University of York, United Kingdom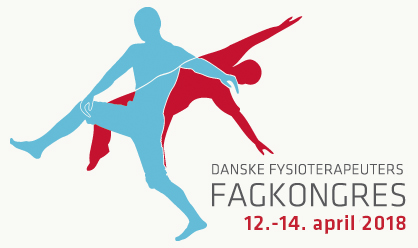 Patrick Doherty will highlight data from the UK, which intends to improve the quality of services and outcomes for patients attending multi-morbid rehabilitation interventions. The analyses will investigate three common comorbidities (COPD, Heart failure and Diabetes) seen in cardiovascular and pulmonary rehabilitation.
The age of patients attending ranged from 18 to 108 years, with a mean age of 70 years for females and 66 years for males with over 60% of patients presenting with one or more comorbidities. Based on a study population in excess of 100,000 patients the likelihood of attending rehabilitation and undertaking a fitness assessment varied by gender across different comorbidities.
The level of fitness and physical activity status prior to starting rehabilitation was lowest in those with three or more comorbidities. The extent of change following an average intervention period of 9-weeks was equivalent across all comorbidity categories. The extent of post intervention outcomes, in terms of fitness gain and physical activity status, was determined by both programme level and patient level factors. There continues to be large variation in the quality of services offered with around 25% of programmes not meeting published clinical minimum standards.
In summary, most patients benefit from rehabilitation in terms of fitness gains but there remains an urgent need for programmes to improve by offering a more tailored intervention aligned with patient baseline characteristics prior to starting rehabilitation. Improvement in physical fitness is a core component underpinning the effectiveness of rehabilitation and patients tend to have only one attempt, which means we should make it count.
Patrick Doherty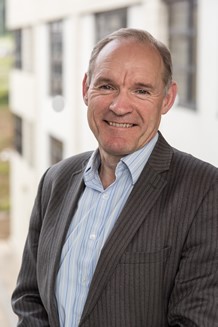 Professor Patrick Doherty is Chair of Cardiovascular Health leading the BHF Cardiovascular Health Research Group carrying out multidisciplinary research across a range of CVD related interventions with an aim to optimise service delivery and improve outcomes for patients.
Patrick was a former president of the British Association for Cardiovascular Prevention and Rehabilitation (BACPR) and the Chair of the Cardiac Rehabilitation Section of the European Association for Preventive Cardiology (EAPC).